"

"We're not promised tomorrow, so what EFFECT will we leave behind today?""
— Joseph Hobdy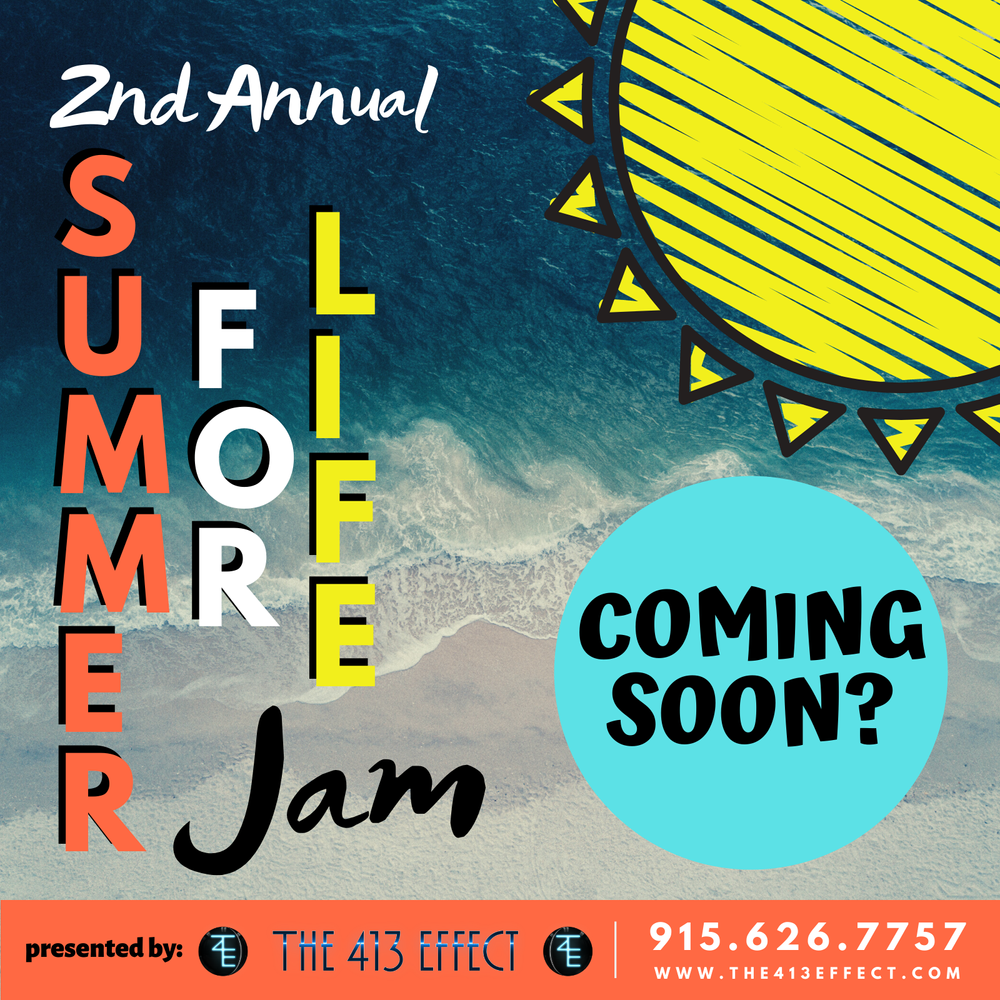 A COMMUNITY IN UNITY
The Summer for LIFE Jam was truly an event like no other. Created in 2019 by Joseph & Starlette Hobdy, The Summer for LIFE Jam was originally planned as a benefit concert for the Southwest Coalition for Life to be held at Chick-fil-A, but God had other plans. It gradually turned into a community outreach that brought Christians, Catholics, and Messianic Jews together in support of the unborn along with the women and men affected by abortion. A local newspaper article revealed that such a gathering of multiple faiths and ethnicities has not happened in the Southwest since 1898 -- over 120 years ago! In short, the Summer for LIFE Jam became a part of HISTORY in El Paso, TX on July 27th, 2019, exactly one week before the Aug. 3rd mass shooting at Walmart.
If making history wasn't enough, the Summer for LIFE Jam in 2019 would also succeed in raising almost $30,000 for the Southwest Coalition for Life. Those funds would be used towards securing a Storks medical mobile unit that is now  providing pregnancy tests, ultrasounds, and additional resources to unexpectant mothers in West Texas and Southern New Mexico free-of-charge.

With the COVID-19 pandemic putting the second installment on an indefinite hold for both 2020 & 2021, a lingering question remains. "Will there be a Summer for LIFE Jam in 2022?" Only time will tell, and THE 413 EFFECT can't wait to see God move once again as He did in 2019. Until then, we hope that others will enjoy (and someday support) the Summer for LIFE Jam theme song written by SFL Jam co-founder Joseph Hobdy. Simply click on the button below if you feel led to support our efforts today!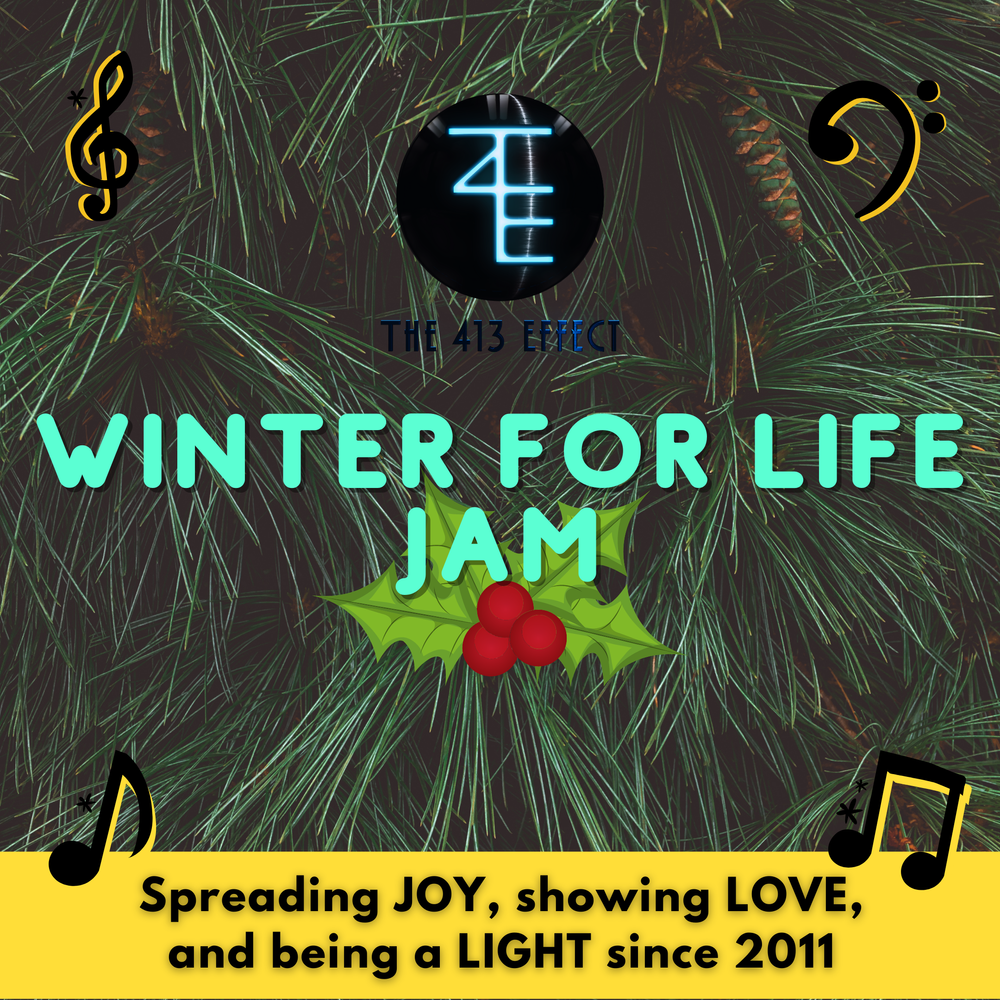 KEEPING A LOST ART ALIVE
Christmas caroling has been a cherished pastime for Hobdy family. Growing up, it was such a special way to usher in the holiday season. As the years went by, however, Hobdy discovered that caroling was becoming more and more of a rarer occurrence.
So, in 2011, Hobdy decided to turn the tradition of Christmas caroling into a full-on seasonal experience.
More on this soon...