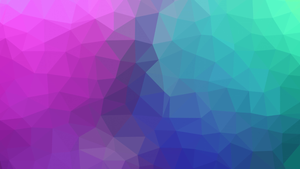 BOOKING / MEDIA INQUIRIES
For booking, media inquiries, and/or to show THE 413 EFFECT some love, feel free to use our contact form above!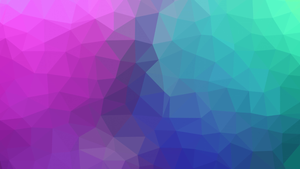 WHAT IT IZZZ!!!
Hey, if you've reached this section of our website, we'd like to say "THANK YOU" for taking the time to do so. We hope that it has been an experience that has put a smile on your face, a little love in your heart, and some joy down deep in your soul. ♥

With that said, we'd like to give you an opportunity to support our ministry & outreach efforts. If you feel so led to bless us with a love offering or donation, simply click on the [ SUPPORT ] image below to give via our CashApp handle. 

[DISCLAIMER: THE 413 EFFECT is a band, not a 501(c)3 organization. Any and all gifts, while greatly valued and appreciated, are not tax-deductible.]

Thanks in advance, and may God richly bless you!